With the leaps in legislation and perception saw by the cannabis community, those who are advocates of health and wellness are also looking forward to progress with the kratom industry. Just like cannabis, kratom is a plant that is known to have a variety of properties such as pain-relieving, psychedelic and sedating, just to name a few. Some researchers are also investigating the potential of kratom as an alternative to opioids.
The thing with this plant is that different strains can have different effects, just like cannabis. However, some may be wondering if the various kratom strains have significant differences when compared side-by-side. Here are some key points that can help you understand whether or not strains possess distinct characteristics.
Kratom Varieties: A Simple Know-How
The simple answer to the primary question is this: Yes, kratom streams really are different from one another. To understand how kratom strains can differ, let us take a look at cannabis varieties. Cannabis sativa is high in CBD, which means that it can offer a brain high, while cannabis indica is high in THC, usually providing a body high.
The same difference applies to kratom varieties. The major types of this plant can be identified by looking at its leaf veins. There are three leaf veins observed in kratom: green, red and white. Leaves with green veins are typically energy-boosting, while those with red veins are known for their sedating and pain-relieving effects. Those with white veins are stimulating.
Now, aside from the type, another factor that plays in the differences among strains is the place in which the variety is native to. Some of the places in which this plant naturally grows include Thailand, Malaysia, Indonesia and the Philippines.
Some Strains You Should Check Out
What better way to know the differences among strains that by trying them yourself? If you live in a state where this plant is fully legal, then you should definitely check out these strains: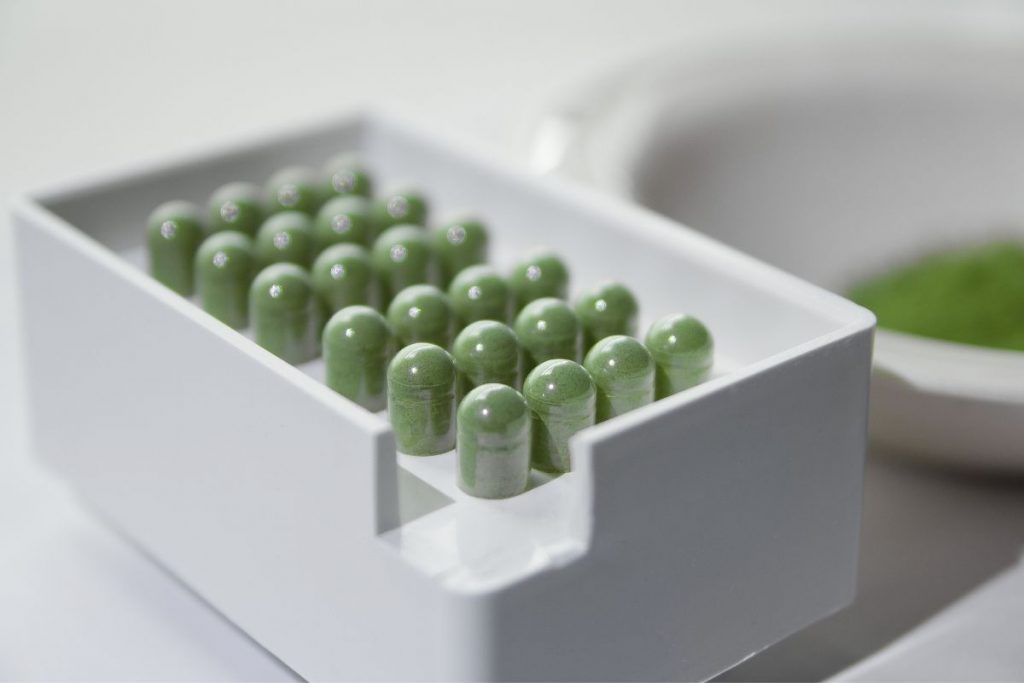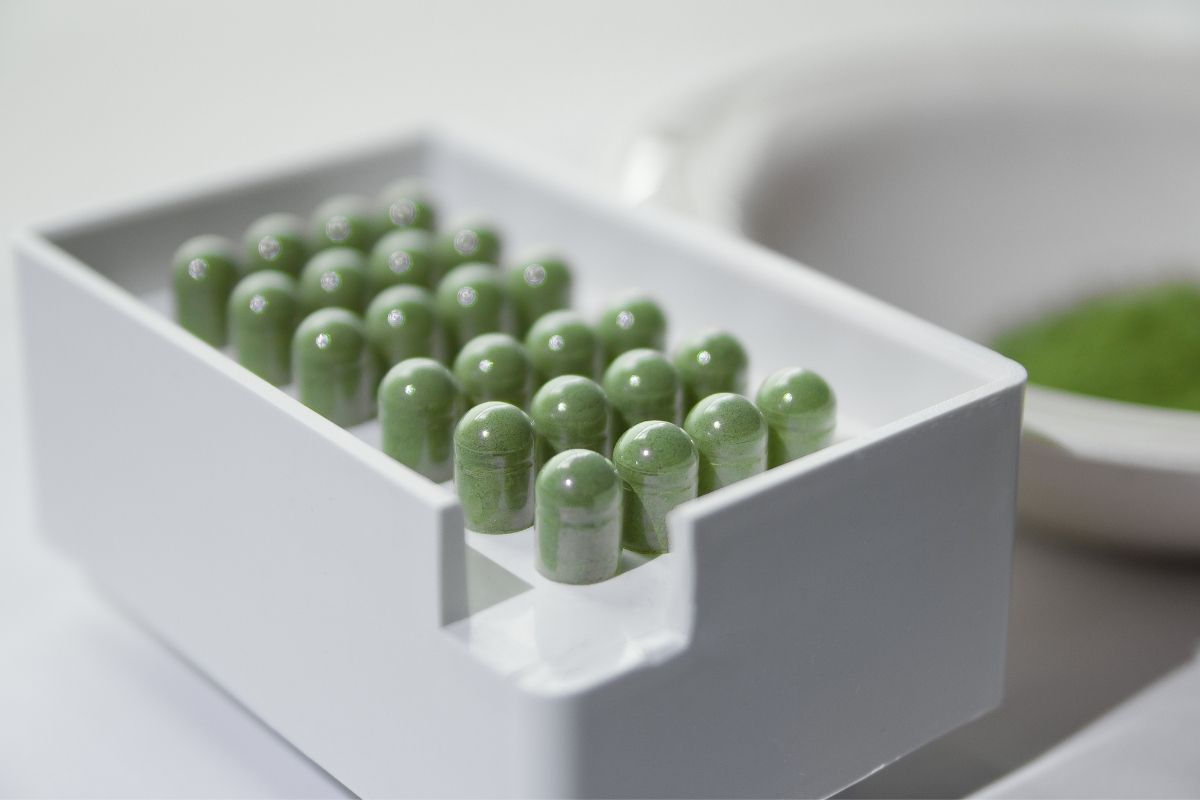 Maeng Da – This strain is known for giving an energy boost while offering pain relief. Because of this, you might think that this is a green variety. However, has red leaf veins. It also offers a euphoric feeling just as what you would expect from a red vein leaf.
Red Vein Kali – While Maeng Da offers a mix of green and red characteristics, Red Vein Kali offers a more classic red-veined effect. When you consume this, you are bound to feel a more sedating and opiate-like attribute. You can also expect a feeling of relaxation and pain relief.
Green Malay – This strain is known for boosting users' mood and energy. This is a classic characteristic of green-veined leaves. In fact, Green Malay is known as the original Malaysian strain, which means that you can expect traditional green effects from it.
White Vein Thai – Known for being the most stimulating among all white strains, the White Vein Thai offers less pain-relieving effect but with a longer-lasting stimulation.
Consuming Kratom
As this plant is endemic in some Southeast Asian countries, observing their cultures showed that it is consumed in a variety of ways. Its leaves can be chewed fresh or brewed into teas. It can also be dried and powdered to be used in cooking or drinking. Moreover, powders can be made into pills and tablets for easier kratom consumption.
The Bottom Line
Kratom can offer different effects depending on the strain you are consuming. To observe how these varieties differ, make sure to check out the various strains of this plant to see how this plant can work for you and your lifestyle.